Special Features of the Rooms
Just by spending time in the room, guests can experience the culture of Japan and the thorough work of craftsmen.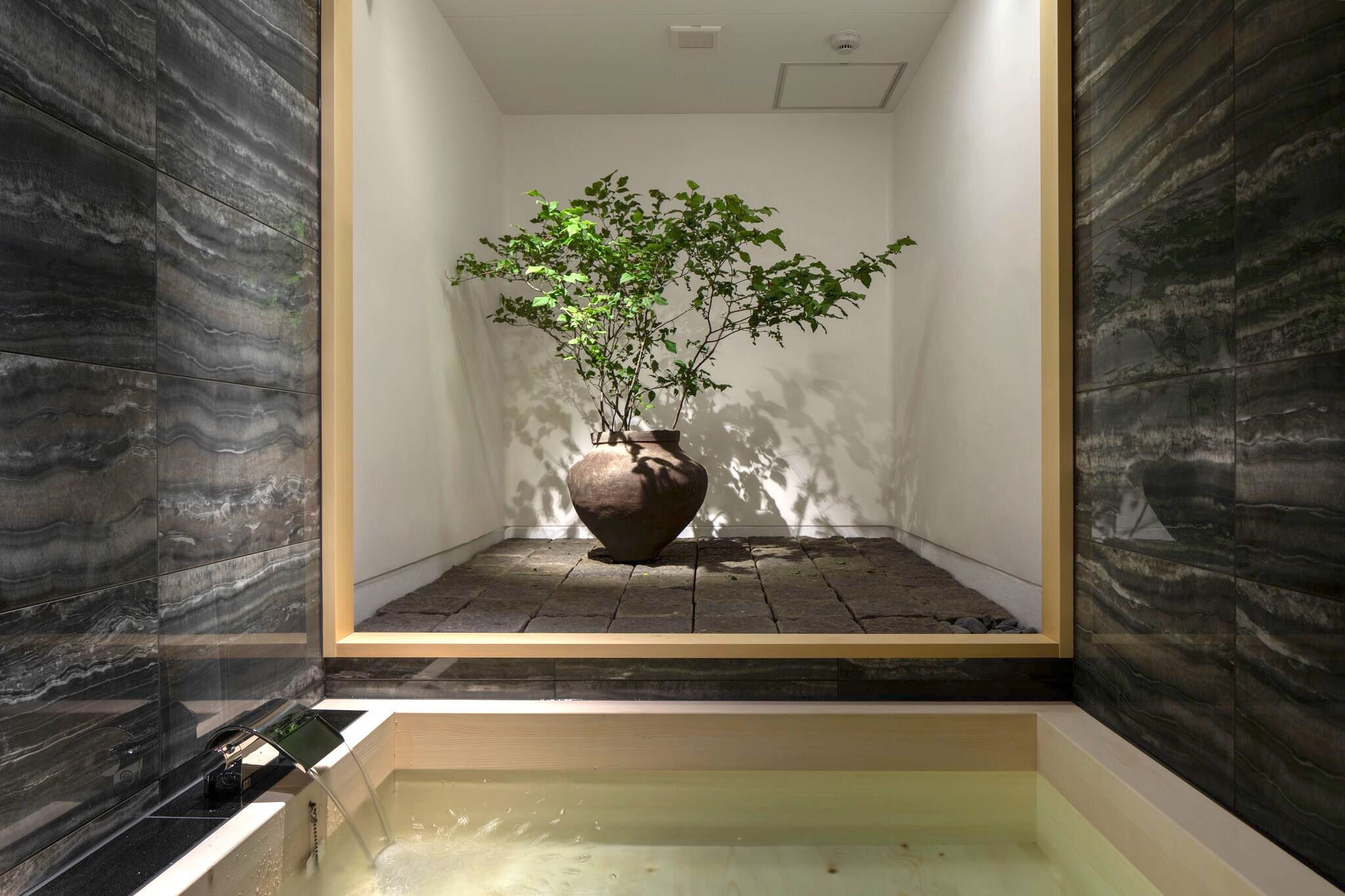 Bathroom
The bathtubs are made of wood, called koyamaki (Umbrella Pine).
Once you take a bath, guests can encounter a garden-like space right in front of their eyes, offering a soothing time.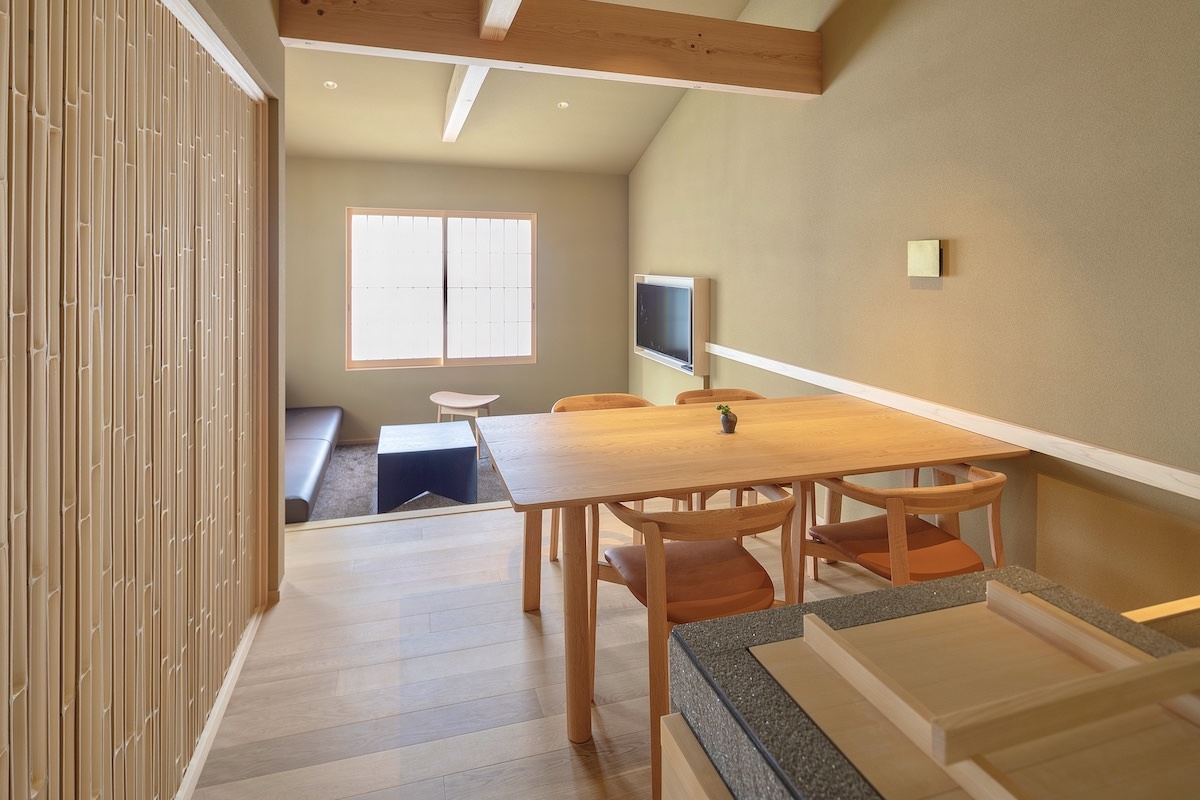 Furniture
We have prepared furniture that match and are unique to each room. We hope guests to enjoy the differences between each room, which has its own unique characteristics.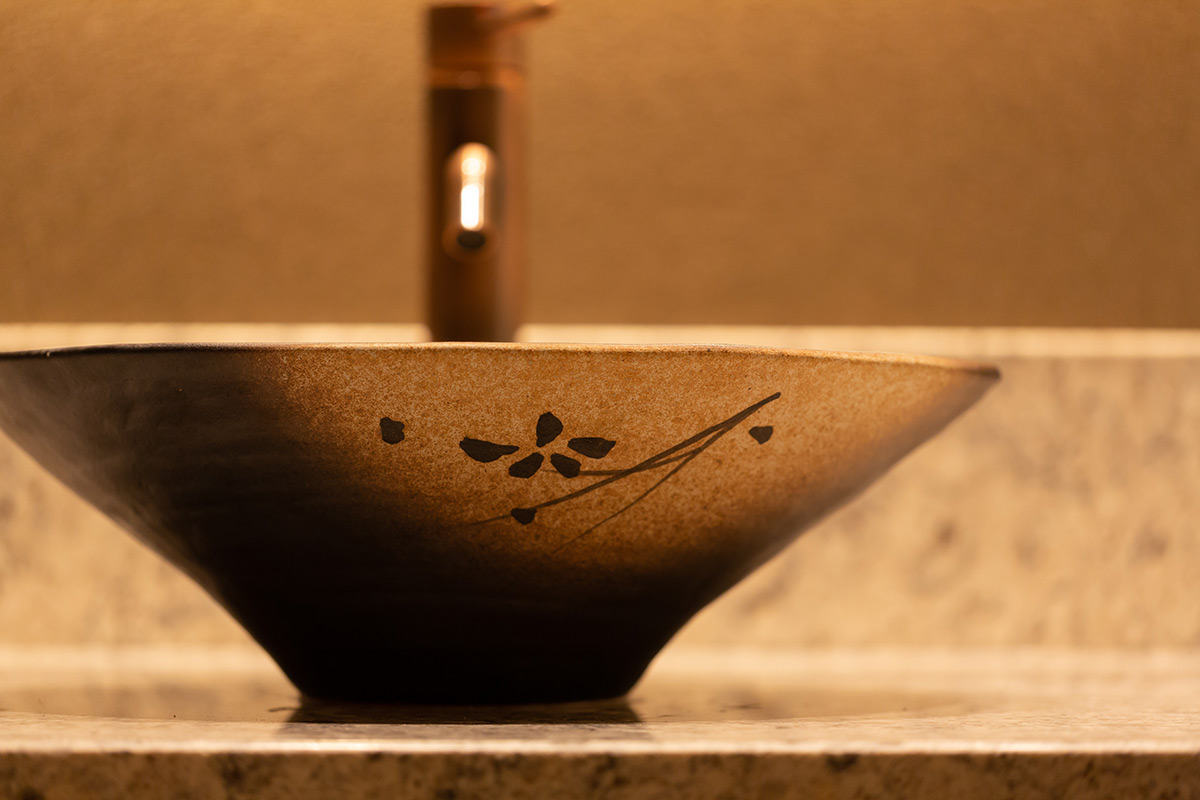 Furnishings
The furnishings have been selected to match the ambience of each room.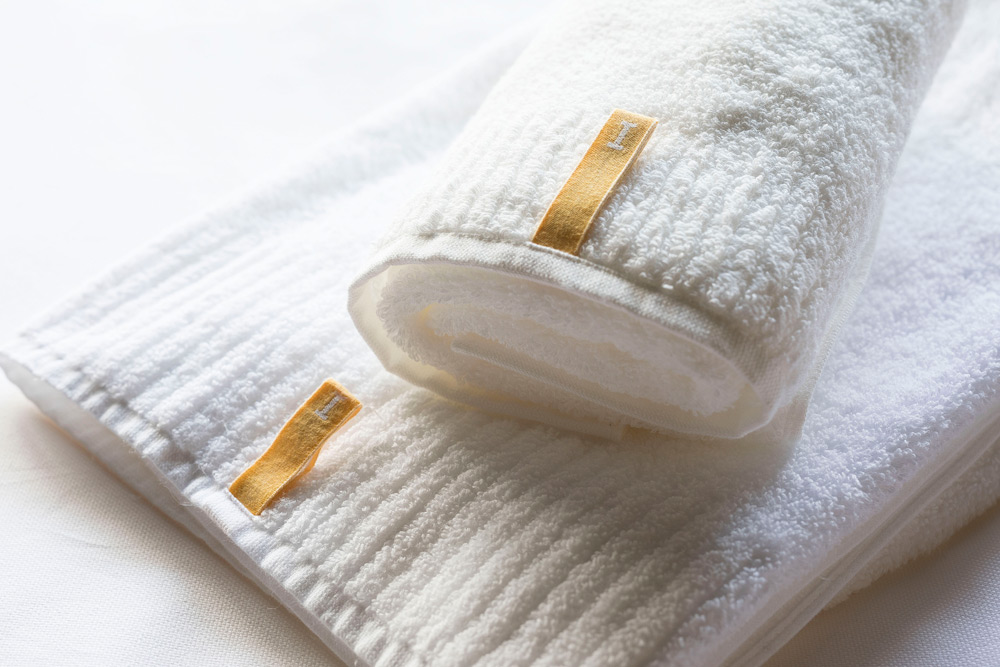 Amenities
Towels are from Ikeuchi Organic, which are famous for the amazing texture and softness.
The shampoos and conditioners are used the selected carefully by us. Skin lotion, cleansing oil, and face wash are supplied from Kyoto Chidoriya, a boutique with a history of 70 years in Kyoto where Geisha come to frequent use.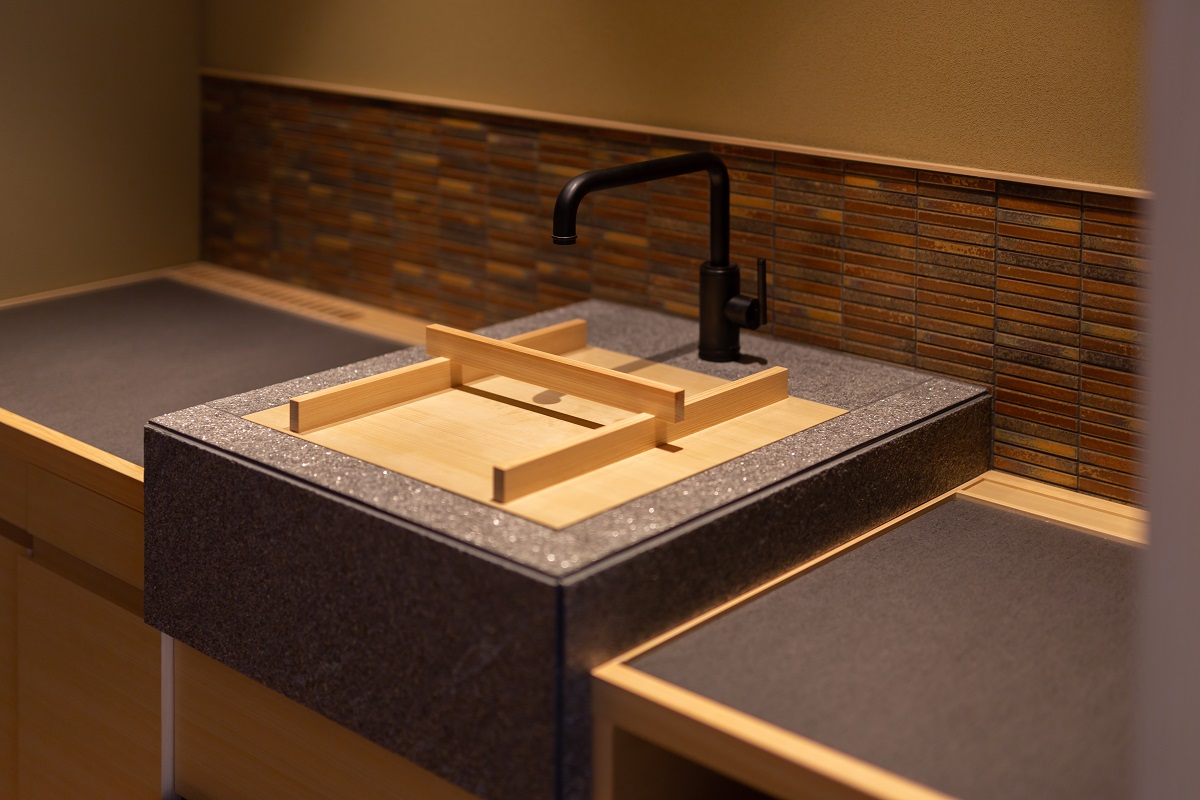 Kitchen
We have prepared a kitchen with a inspired by the traditional Kyoto kitchen Okudosan.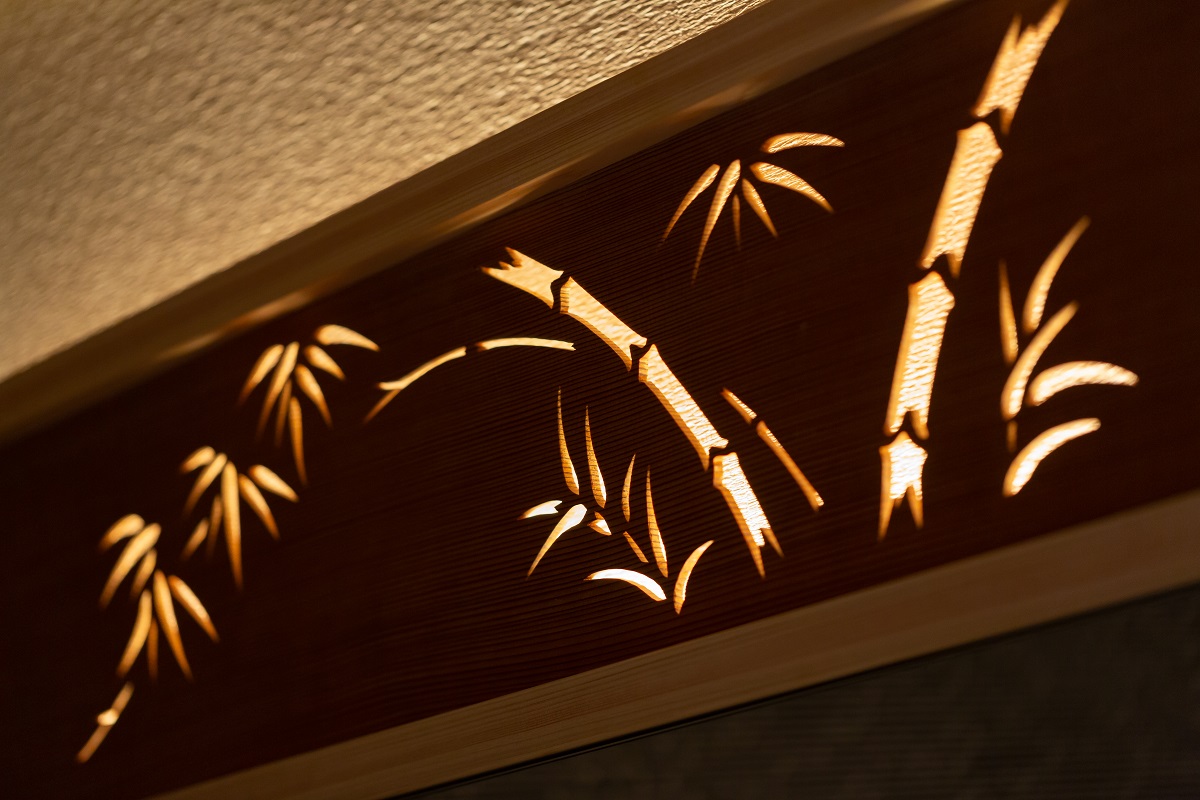 Décor
The numerous décor placed throughout the room are specially handmade by craftsmen. Traditional wooden details were turned into décor crafted with special care in order to create an ambience of a traditional Kyoto townhouse.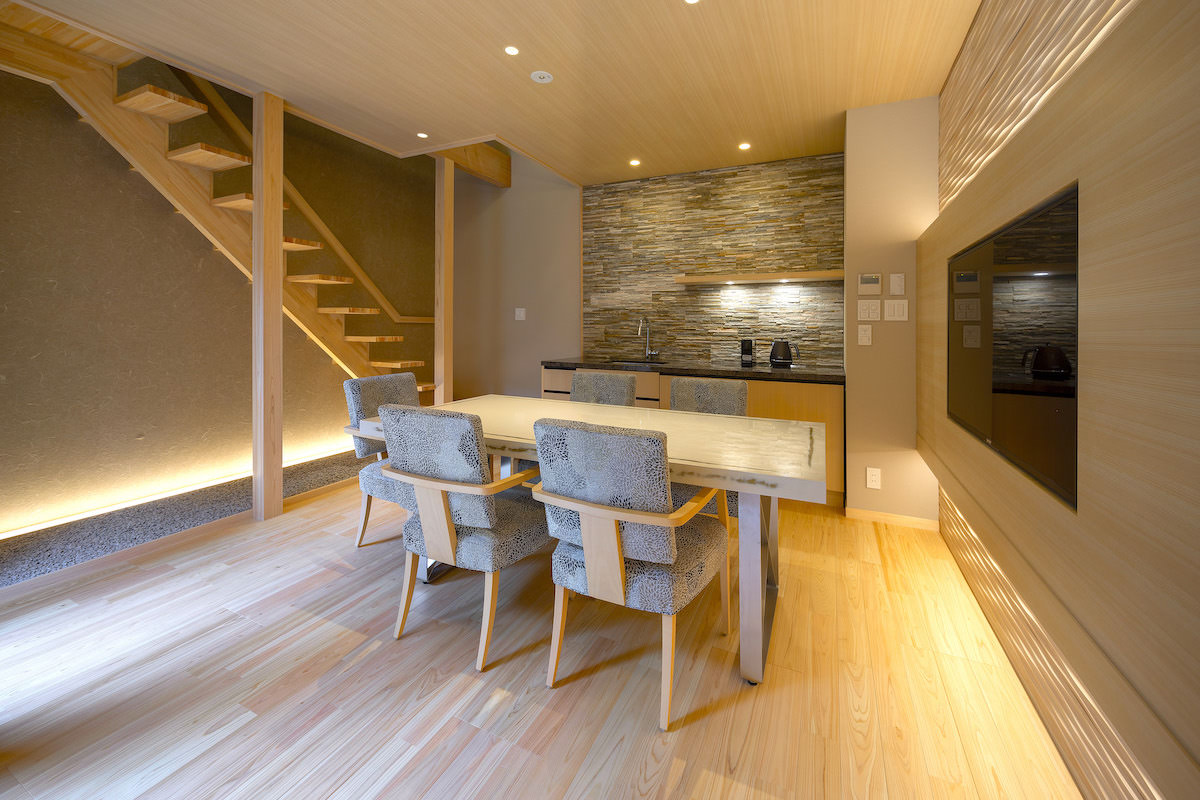 Floor heating
The living room is equipped with floor heating, ensuring a pleasant stay even in the cold winter.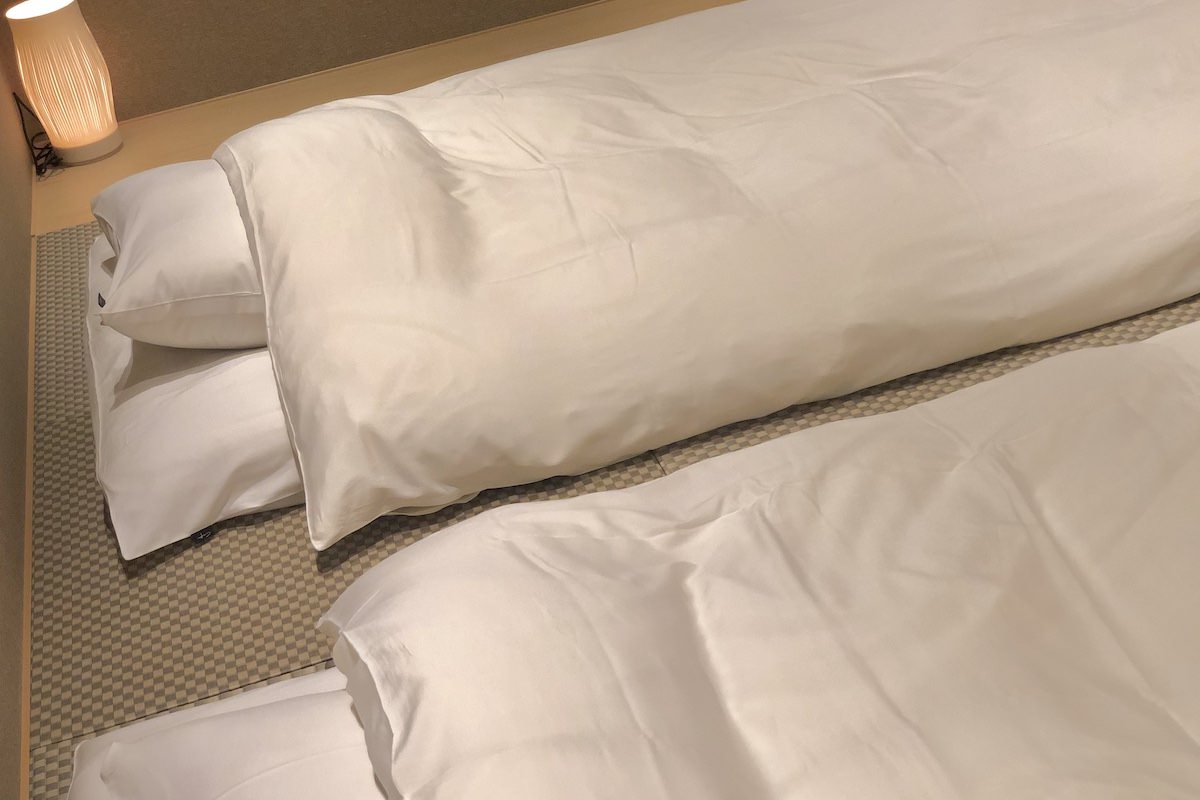 Bedding
We have prepared beds, which are made in Japan and also used by the Imperial Family and the State Guest Houses. Futons will be provided depending on the number of guests.